John has been in the financial services industry since 1983 and is a CERTIFIED FINANCIAL PLANNER® with a Diploma in Financial Planning.
He is a Director of Goldsborough and Senior Adviser having joined the group in 1991.
John specialises in the retirement planning area and has built a strong loyal portfolio of clients over many years. He is extremely committed to providing quality ongoing service to his clients.
John writes a monthly "Strategies" article for The Advertiser's Your Money section, and participated in taking calls and answering financial planning related queries on talkback radio on FiveAA for close to 25years, stepping away from the microphone in 2017.
To view John's latest Blog articles, click here.
CERTIFIED FINANCIAL PLANNER® is a certification mark owned by the Certified Financial Planer Board of Standards Inc. (USA) and used by the FPA under license.
---
Associates & Assistants
Michelle Sanchez-McCallum
Assosciate Adviser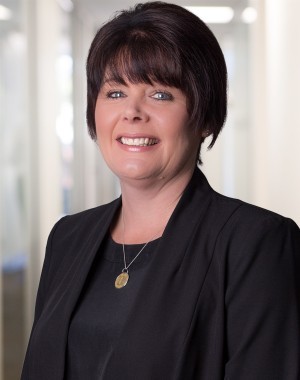 Jodie Boydon
Client Service Manager
Kerri Stemmer
Administration Assistant
---
Request an appointment
Please enter your details below and choose a preferred appointment day/time. We will contact you to finalise a date for your appointment.