Brenton is a CERTIFIED FINANCIAL PLANNER® and an Authorised Representative of Goldsborough Financial Services.
Brenton joined the financial services industry in 1990 and since 1997 has been providing comprehensive financial advice to wealth accumulators and retirees alike.
After joining Goldsborough in 2000 Brenton became a shareholder in 2005 and a Director in 2016. Since early 2016 Brenton has been answering your questions in his weekly "On the Money" column in the Sunday Mail. He has also been actively involved in taking calls and answering your questions on talkback radio on FiveAA since 2000.
Brenton is a CERTIFIED FINANCIAL PLANNER® and holds a Diploma in Financial Planning. In 2017 he was voted one of Financial Standards FSPower50 "The 50 most influential advisers in Australia".
A very strong family man, Brenton enjoys quality time with his family and all the activities that can entail. He's also very active in the community, having a long and proud association with the Mitcham City Brass Band.
Being very passionate about the importance and value of financial planning, Brenton can offer you ongoing professional advice incorporating a wide range of financial planning strategies. These include:
Wealth accumulation and risk management
Early retirement and redundancy strategies
Estate planning
Retirement income streams and Centrelink
Asset allocation and fund manager selection
To view Brenton's latest Blogs, click here
CERTIFIED FINANCIAL PLANNER® is a certification mark owned by the Certified Financial Planer Board of Standards Inc. (USA) and used by the FPA under license.
---
Associates & Assistants
Matt Kelly
Associate Adviser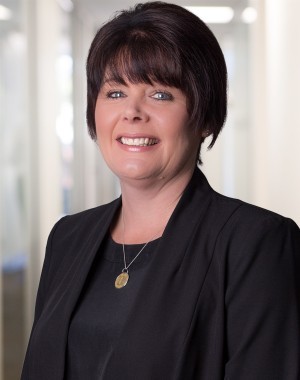 Jodie Boydon
Client Service Manager
Kerri Stemmer
Administration Assistant
---
Request an appointment
Please enter your details below and choose a preferred appointment day/time. We will contact you to finalise a date for your appointment.